DAWNLASH and ODM – OEM SERVICES
ODM, OEM service: Building a brand with Eyelash Extension Factory with DAWNLASH
As a manufacturer, as a friend, as a partner, DAWNLASH VIETNAM is committed to providing the best quality products to your business.
DAWNLASH not only provides premium lashes but also helps you build your brand.
DAWNLASH will take you to the pinnacle of success in this eyelash extension industry.
Free 24/7 support for ODM/OEM service users
Support to design brand identity at the request of partners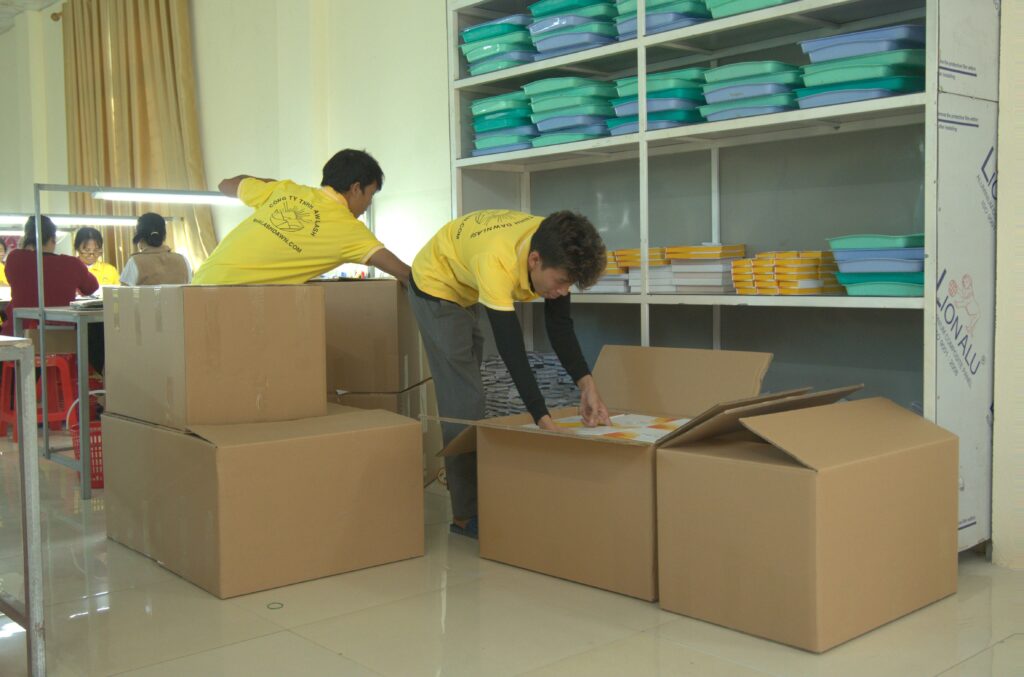 WHY SHOULD CHOOSE DAWNLASH?
With the motto "quality is king", 98% of customers worldwide love DAWNLASH products.
Transparency policy: Willing to refund and exchange when the product is defective. Always take responsibility for each of your products.
Dedicated support for customers: Committed to complete confidentiality of information and guarantee to ship goods only from 3 to 7 days worldwide.
DAWNLASH is the trusted address of more than 500+ eyelash extension establishments around the world.
Providing top quality OEM services to customers, committed to accompanying and developing with your business
Clear production process:
STEP 1: Transplant each synthetic resin into the duct tape
STEP 2: Take the raw wire and wrap it in the aluminum tube
STEP 3: After rolling, take it out to dry
STEP 4: After drying, remove the goods from the aluminum tube
STEP 5: Then move on to the foot connection stage
STEP 6: Check the quality of each product
STEP 7: Finished in box and packed
DAWNLASH is a leading eyelash manufacturer in Vietnam that owns:
The only CO certified manufacturer in Vietnam

Support tax reduction policy

Clear origin of goods with top quality

Stable supply (minimum 50,000 – 70,000 products/month)

Materials for eyelash production are imported from Korea

Best wholesale price among manufacturers in Vietnam

Fast shipping time, only 5-7 days
Advantages of DAWNLASH lashes:
Light, soft, black lashes.

Good glue.

Curvature has stability over time.

Raw materials for eyelash production are imported from Korea.
Dawnlash Co., Ltd
Dawnlash brand, we are committed to always providing the highest quality eyelash products, with the best wholesale prices on the market today.
 Address:Xuan Phong, Xuan Truong district, Nam Dinh province
 Phone/Whatsapp:(+84) 334 362 189
 Address: dawnlash1993@gmail.com