ABOUT US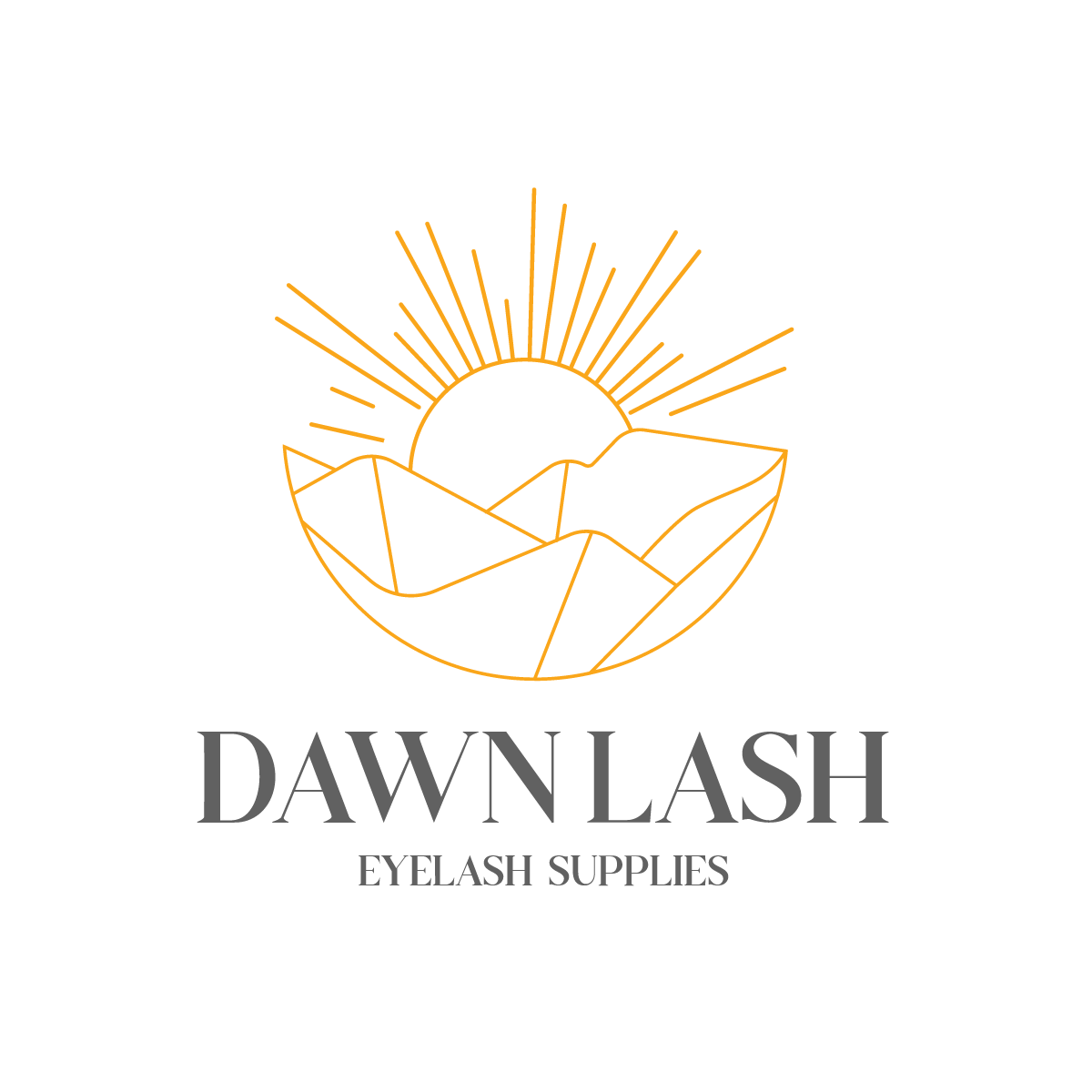 "Women should be beautiful every day, not only when needed"
With the motto of improving the beauty of women around the world, DAWNLASH has now been affirming its position as the leading eyelash supplier in the country and affirming its position in the international eyelash extension market.
Thanks to Mrs.Thuy's ingenious leadership combined with dedicated and professional staffs , DAWNLASH VIETNAM has contributed to bringing value in both appearance and spirit to thousands of customers worldwide.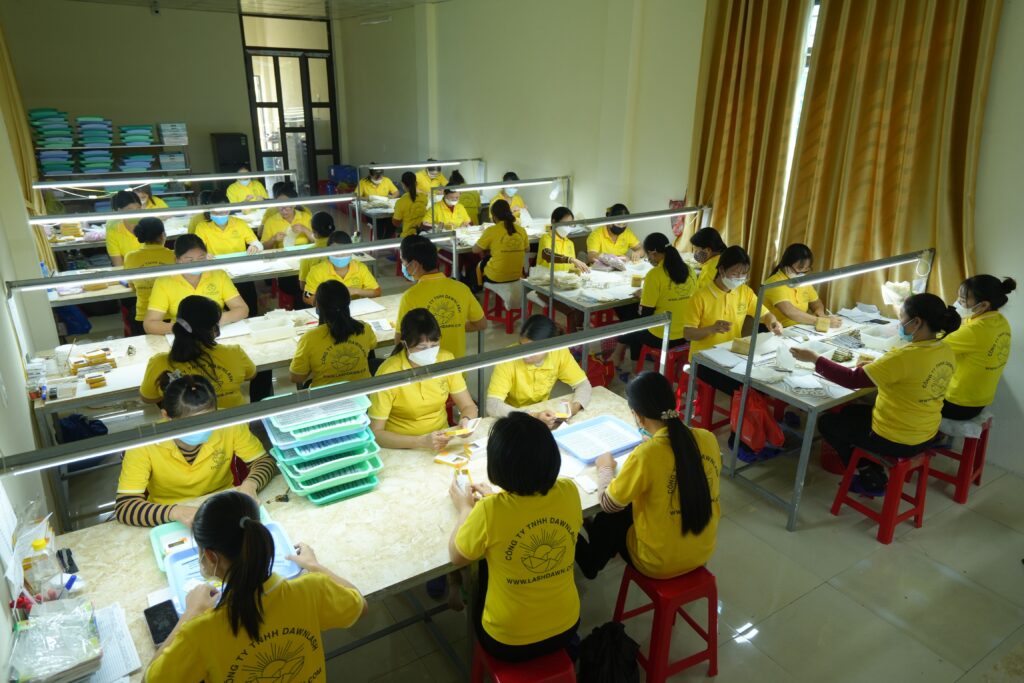 VISION
To become the world's leading eyelash manufacturer
MISSION
Beautify your business, beautify yourself. Enhance the beauty and strengthen the confidence of Vietnamese women.
LOGO
Every time I wake up, my eyes are still beautiful and see the light of a new day.
Eyes are the window to the soul, the most beautiful beauty of a woman. A beautiful woman is when waking up every day their eyes are still beautiful to catch the light of the new day.
CORE VALUES
DAWNLASH is an ideal working environment for each individual to freely express their passion and burning dreams. Here, we aim at "honesty – kindness – patience – development"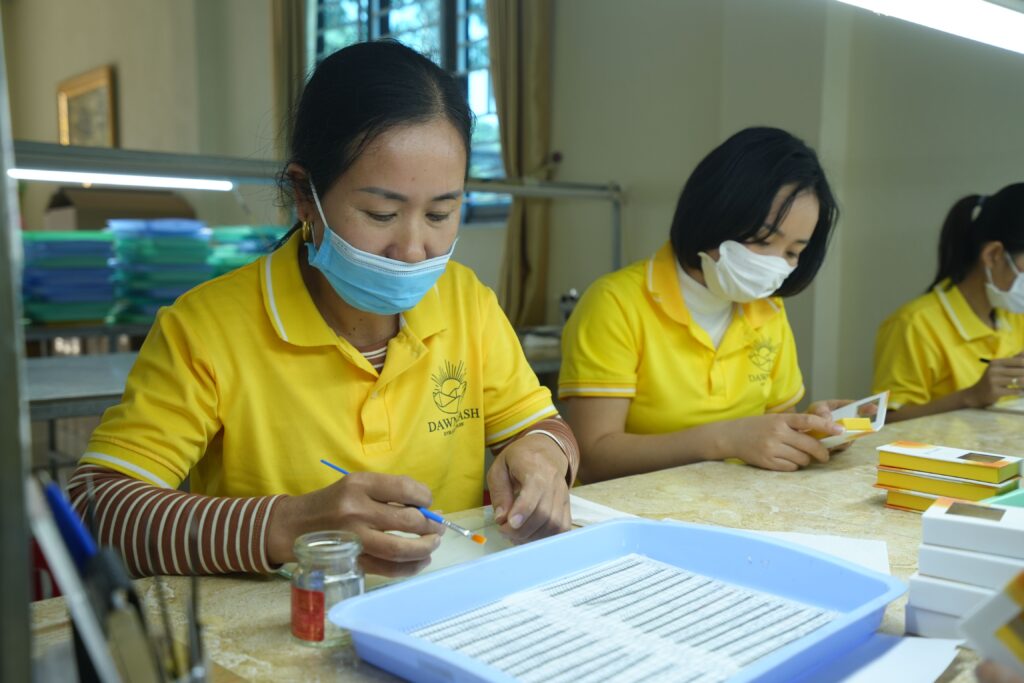 Honesty
Provide full information and truth to colleagues, customers, partners in all situations. Always be honest and progressive in all relationships.
Kindness
Helping others is helping yourself. Let's always support each other in our ability to build a friendly environment, solidarity and development together.
Patience
Perseverance to achieve both corporate and personal goals.
Development
The growth of the individual creates the growth of the organization. DAWNLASH encourages the spirit of learning and professional development of employees, training employees from good to excellent.
Dawnlash Co., Ltd
Dawnlash brand, we are committed to always providing the highest quality eyelash products, with the best wholesale prices on the market today.
 Address:Xuan Phong, Xuan Truong district, Nam Dinh province
 Phone/Whatsapp:(+84) 334 362 189
 Address: dawnlash1993@gmail.com